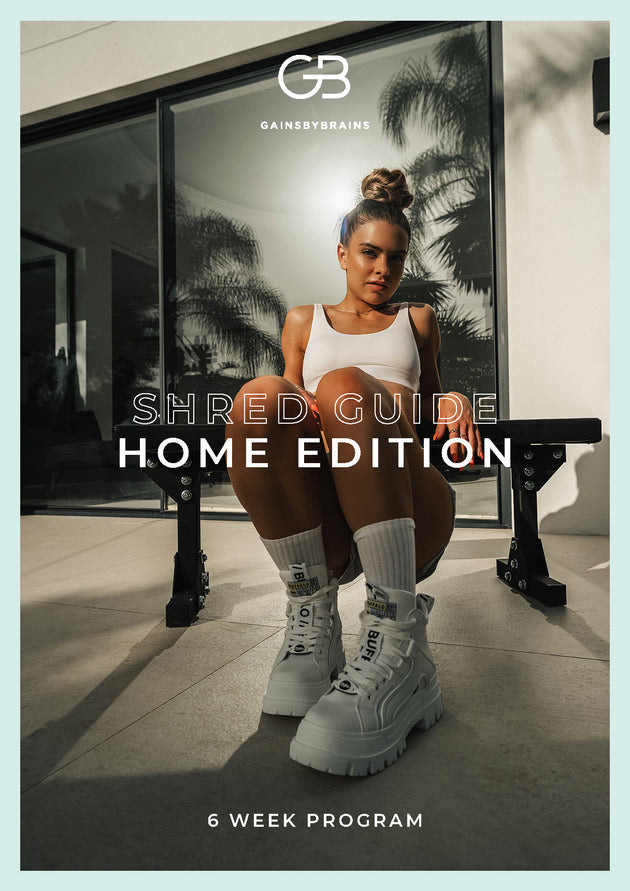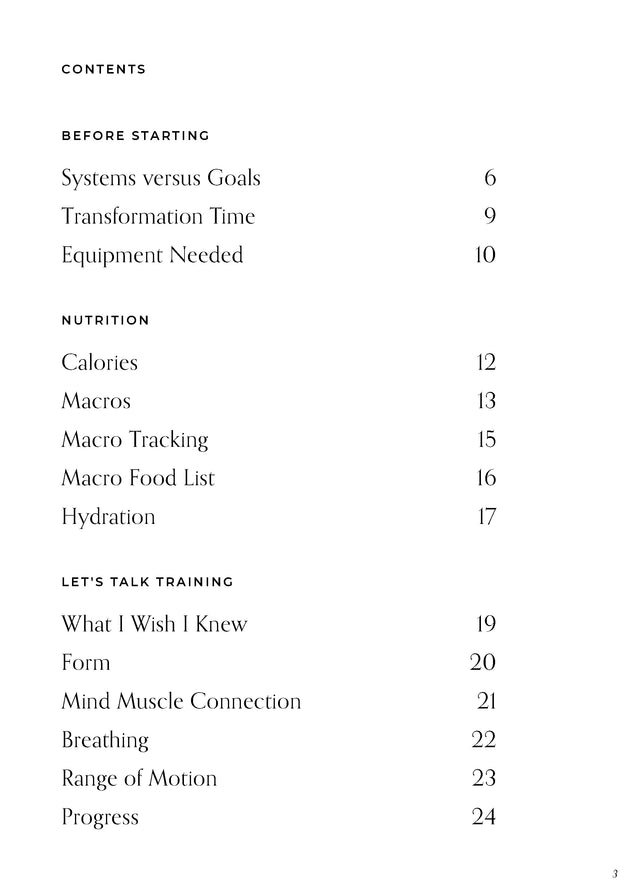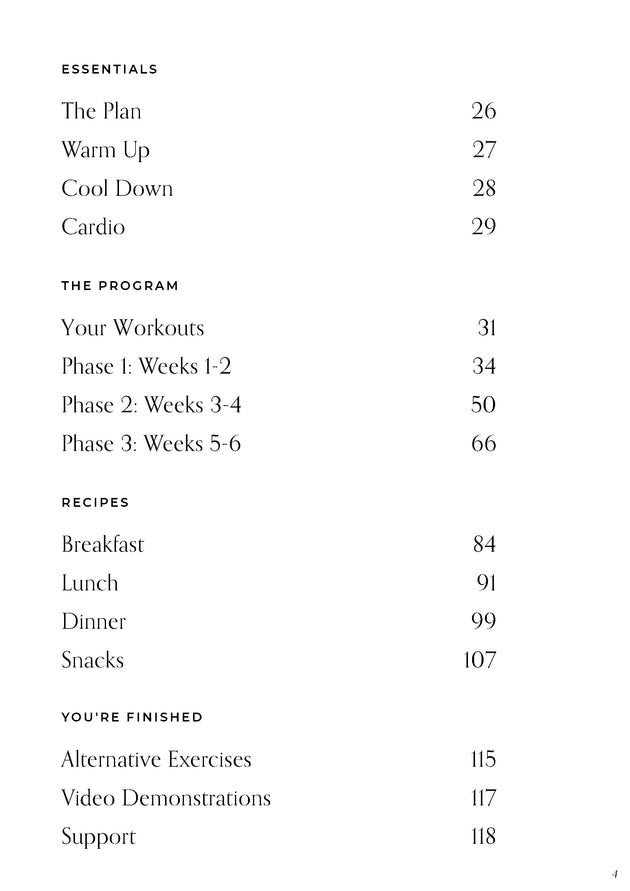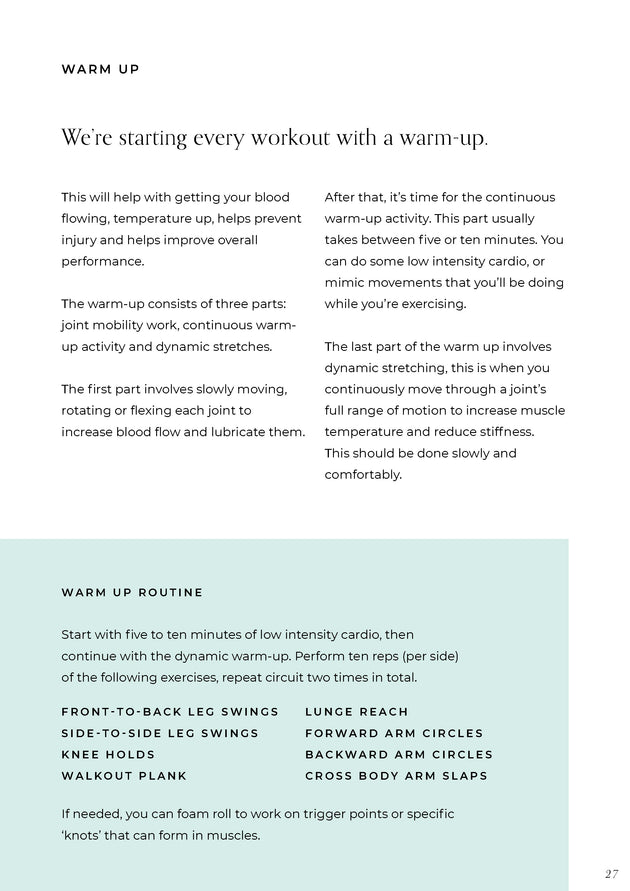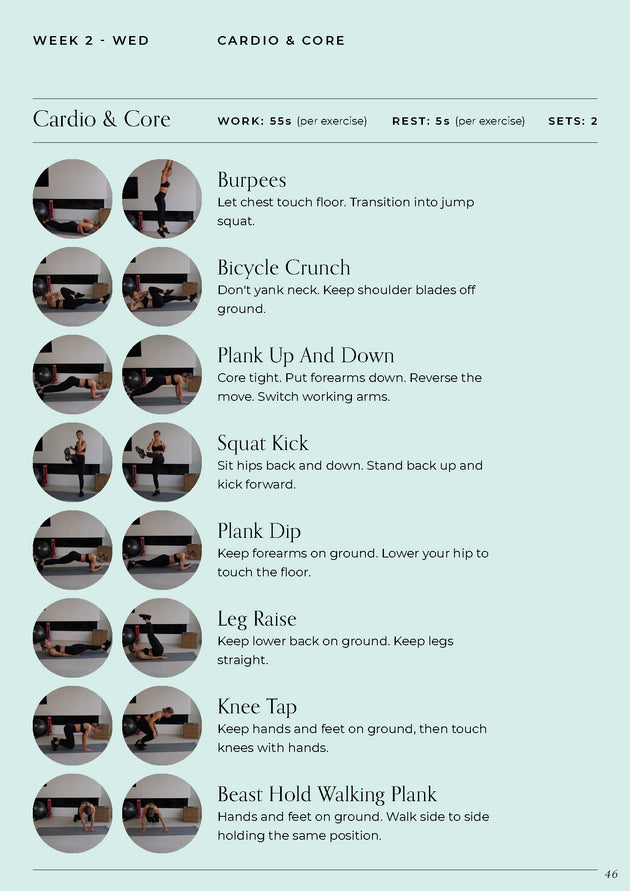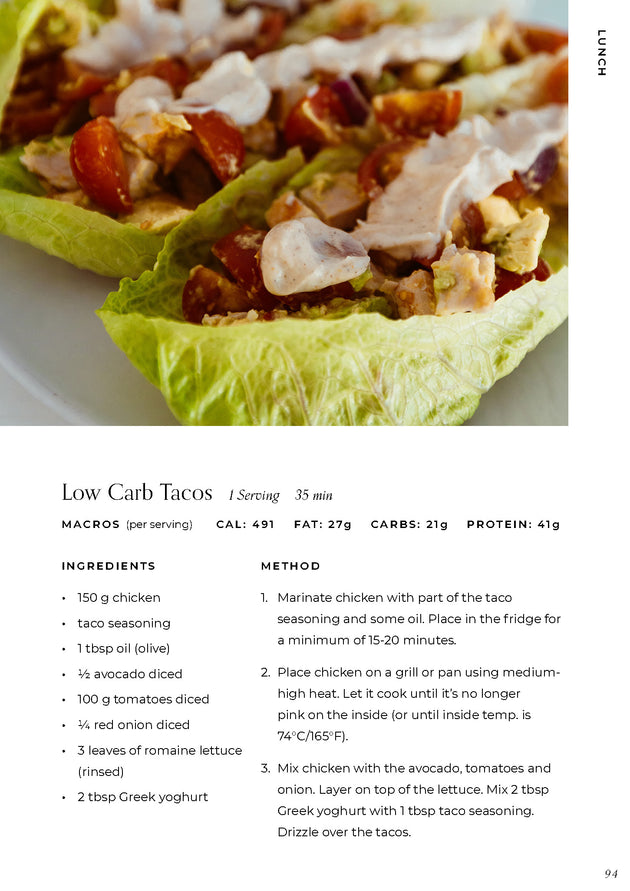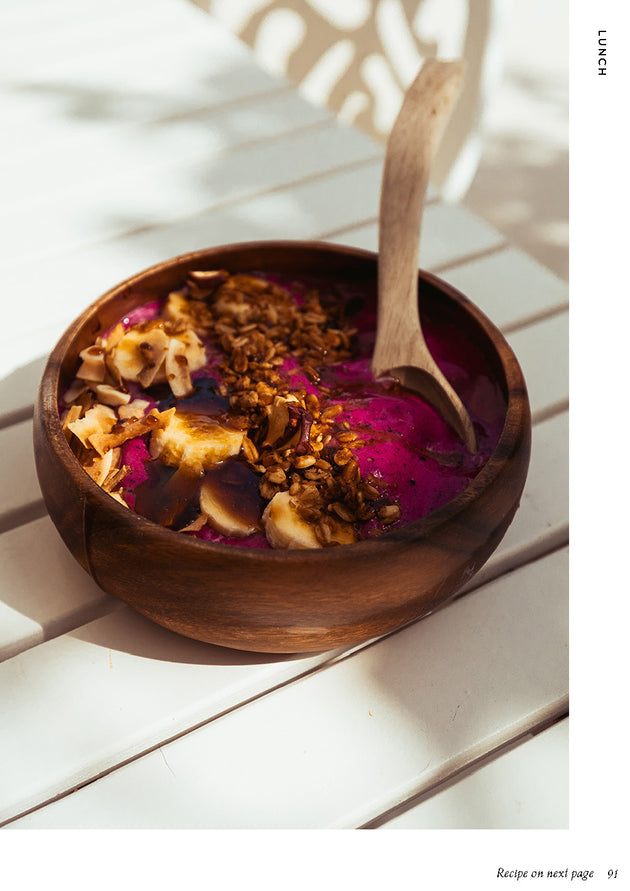 Shred Guide - 6 Week Home Program
Sale price Price €27,95 Regular price €39,95
Tax included.
What's Inside
6 Week Home Training and Nutrition Guide
Workout Schedule with 20 to 45 min sessions, 5 to 6 times per week 
Detailed Information regarding Main Training & Nutrition Principles
Photos and Written Instructional Cues for every exercise
Instructional Workout Videos for every exercise
Cardio Recommendations per week 
List with Alternative Exercises

20 Recipes including Calories and Macros
Find out more! 
Is this guide something for you?

This 6 week home training and nutrition guide is a shred program to help you step up your fitness game and get in the best shape (physically and mentally) with just your bodyweight or minimal equipment. 6 weeks of sweaty supersets, challenging cardio workouts, high intensity training and recipes to transform your body, mind and life. Are you ready for a new challenge? 
Equipment needed
Dumbbells (at least a light/medium and medium/heavy pair would be great)
Stable Platform (e.g. bench, low table)
Resistance bands and a workout mat are optional
How do I view my guide?
Once you've made a purchase, you will receive a confirmation email and a digital download email (check your spam if you haven't seen it), the digital download email contains your downloadable and ready to use guide. You'll get a PDF file that allows you to view the guide on all your devices. To access your guide, simply click the digital download link and save it to your device. Make sure to download your guide to keep it forever.
Support
If you have any questions about, or experience any issues with this guide, please contact us and we'll get back to you asap!
More Details