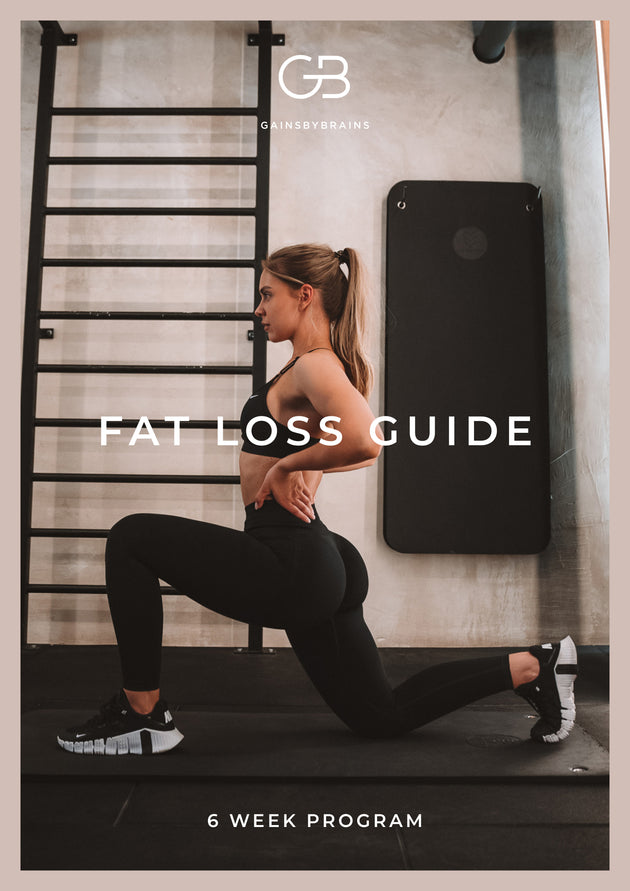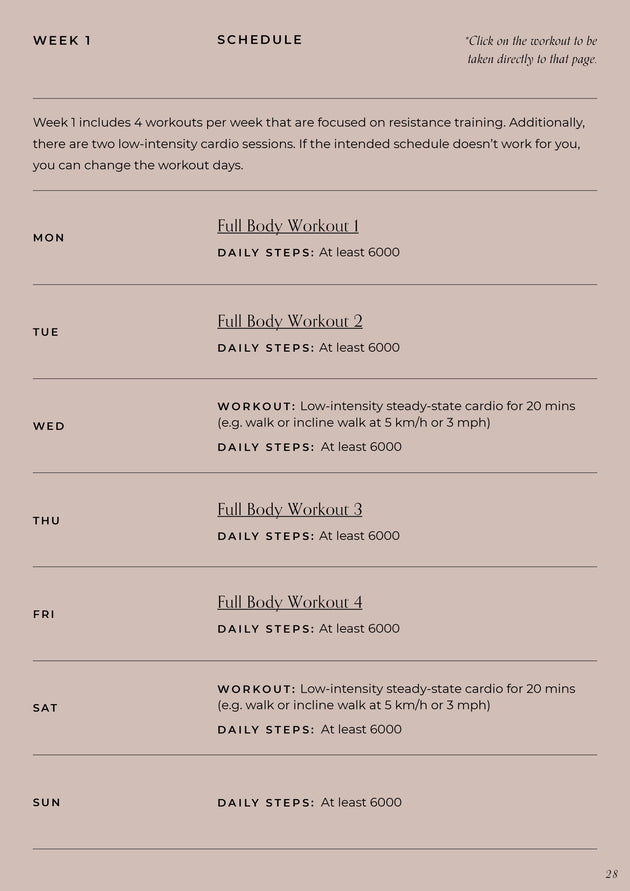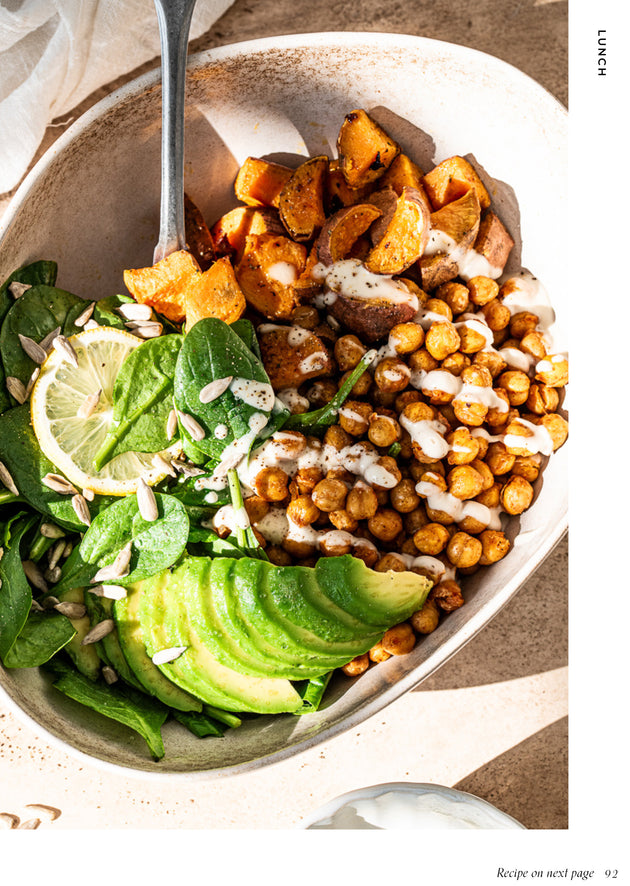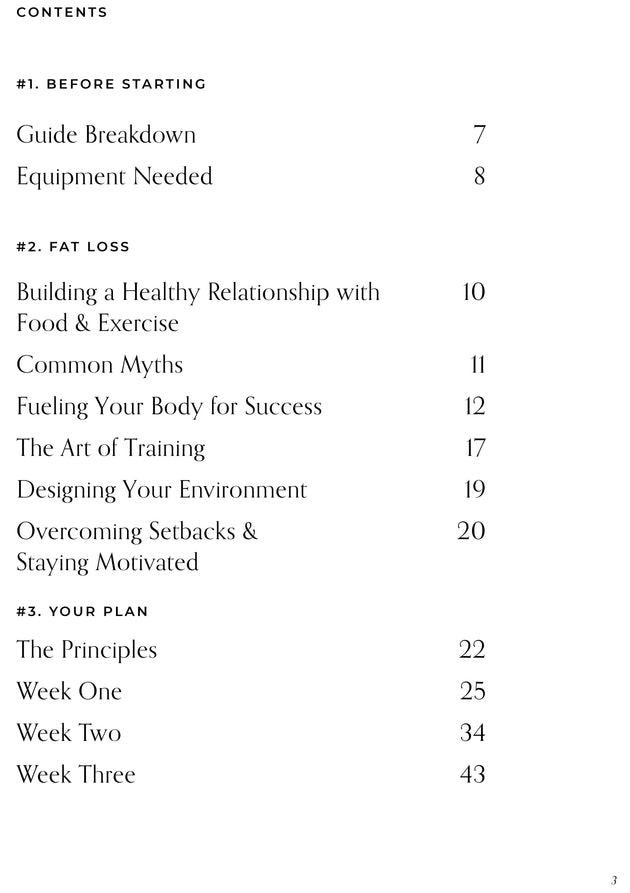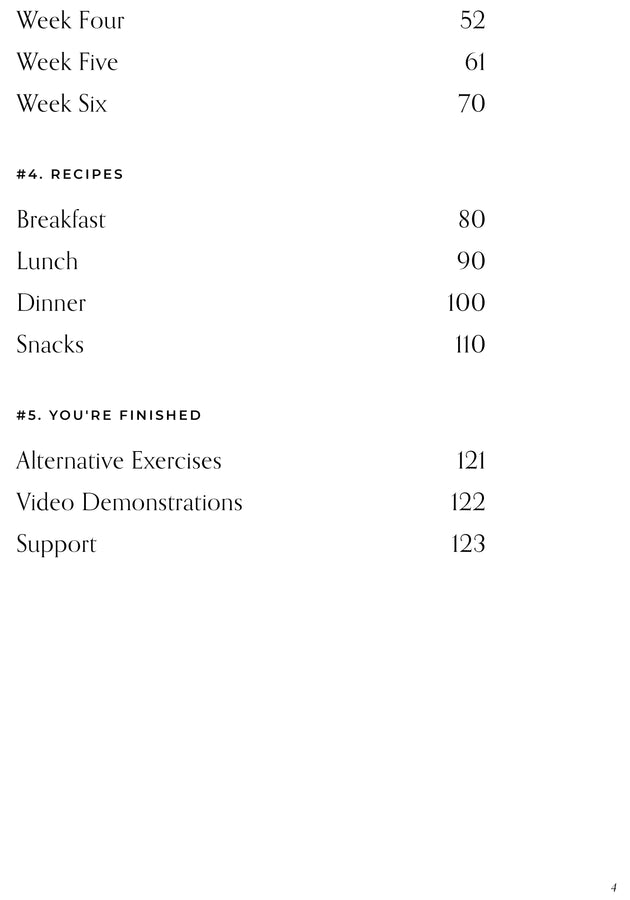 Fat Loss Guide - 6 Week Gym Program
Sale price Price €27,95 Regular price €39,95
Tax included.
This is for you if:
You want to lose fat in a healthy and sustainable way


You are 

ready to challenge yourself with workouts, daily step goals and weekly cardio routines

You can commit to a 6 week gym program
You can go to the gym 4 times per week
You love making easy, filling & healthy recipes at home
Find out more! 
Is this guide something for you?

This is our fat loss guide. If your goal is to lose fat in a healthy and sustainable way, this is the program for you. It's a 4 day full body split, where we'll do 2 additional cardio sessions per week. The intensity gradually increases during these 6 weeks to ensure progress in your journey. Did we already mention that we have 20 new recipes? 
Equipment needed
Access to a fully equipped gym is required.
How do I view my guide?
Once you've made a purchase, you will receive a confirmation email and a digital download email (check your spam if you haven't seen it), the digital download email contains your downloadable and ready to use guide. You'll get a PDF file that allows you to view the guide on all your devices. To access your guide, simply click the digital download link and save it to your device. Make sure to download your guide to keep it forever.
Support
If you have any questions about, or experience any issues with this guide, please contact us and we'll get back to you asap!
More Details